Materials
Research and development on materials
for innovative products
---
Many years of research and development have come out into products of new conception
---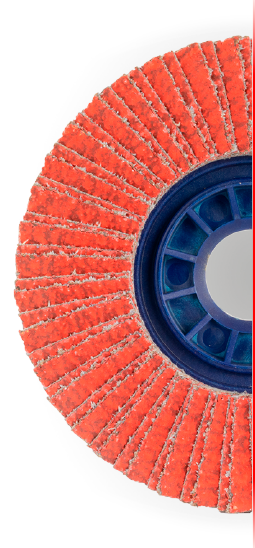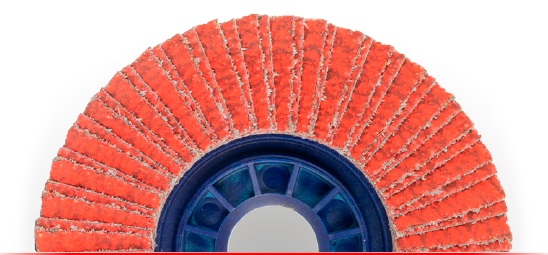 CERAMIC ALUMINIUM-OXIDE
This new coated abrasive product belongs to a new generation of abrasive grains, obtained through a special chemical synthesis process. Compared to the traditional abrasive grains the ceramic one has a microcrystalline structure of high purity that during the work tends to present continuously new small sharpened edges.
That means very fast cutting action and longer life. This product shows its excellence mainly in the heavy duty works and with the harder metals.
The abrasive cloth has a supersize coating: it has the feature to reduce burns and heating on work piece.
According to the other materials the ceramic aluminium-oxide allows the following:
---
Reduced burns on the piece
---
Versatility of working: iron, common steel, alloy steel, stainless steel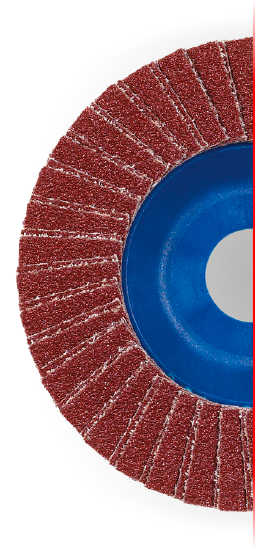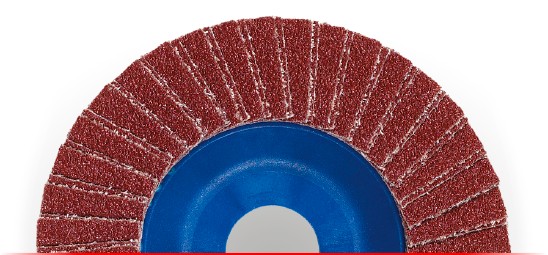 ALUMINIUM-OXIDE
Abrasive with high stock removal rate for standard steels, non ferrous metals – wood.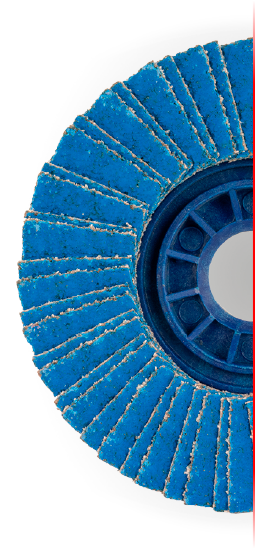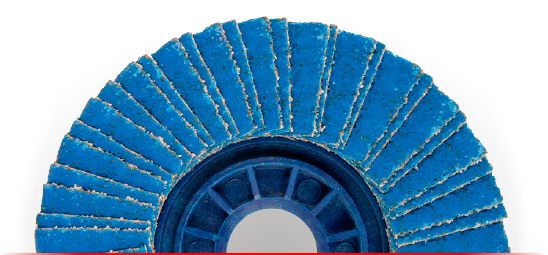 ZIRCONIUM-OXIDE
For hard steels, stainless steel, cast iron, aluminium – light alloys.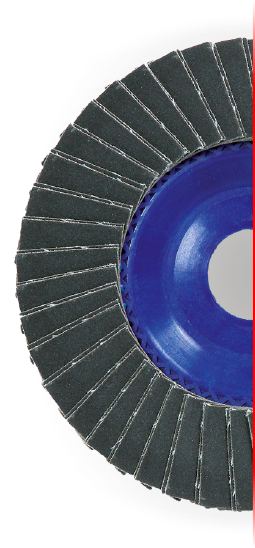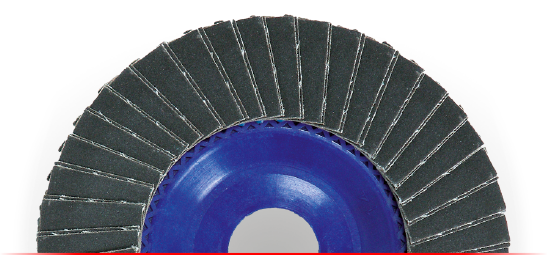 SILICON CARBIDE
Abrasive with high stock removal rate for marble and stones.
Products according to your requirements
---
Besides ABRA PLUS line we can design tailor-made products according to your dimensions, materials and details requirements: just contact us to have more information